We offer three sizes to choose from, and each size can be used to its best advantage. So you do not need to think about its size, as long as the template, you can always create a different style and size.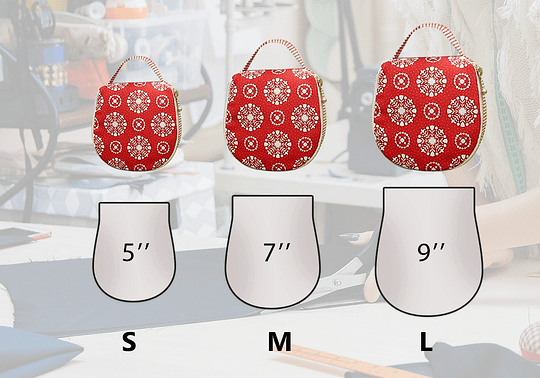 It can store a very large number of things. From small accessories such as earrings and rings, to large cosmetics or sewing supplies. Not only can adults use it, but children can also use it to hold their beloved toys so that they will never be afraid of losing or getting dirty.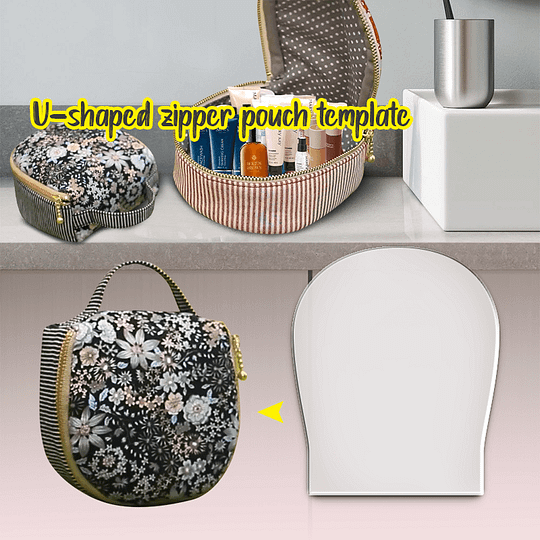 Our template is reusable and suitable for beginners and sewing enthusiasts. It is easy to make, environmentally friendly, does not require complicated procedures or materials, and can also help you save money on buying storage bags at the mall, and can be given as gifts to friends and family. This is the perfect bag, you deserve it!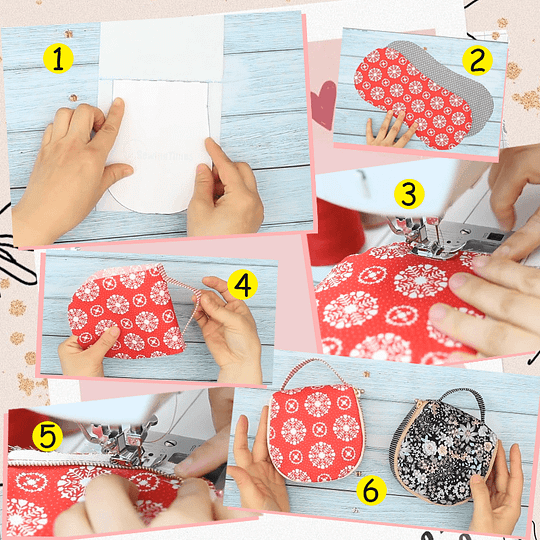 Specification:

Material: Acrylic