Unlock the gnome magic within you and bring these charming creatures to life.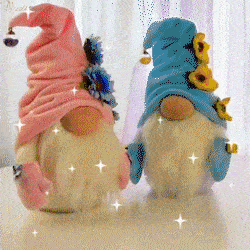 💫 Ignite your creativity with these adorable and irresistible gnomes.
🎨 Vibrant colors and intricate details add charm to any project. Adorable and irresistible, a must-have for gnome lovers.
🌼 Dive into the world of gnome magic with this Reusable Template set.
💐 Unleash your inner artist with the whimsical allure of flower gnomes.
🌸 Experience the joy of handmade gnomes that capture hearts instantly.
✨ Reusable templates for endless gnome-making adventures.
2. In the pop-up window, click on the location on the image below.
3. Choose your bank country.
4. Now you can use credit cards to pay.
5.Last Tip:
Do you want to use this credit card to create a PayPal account?
According to your needs, choose yes or no.

6.Successful payment.